Skip to Content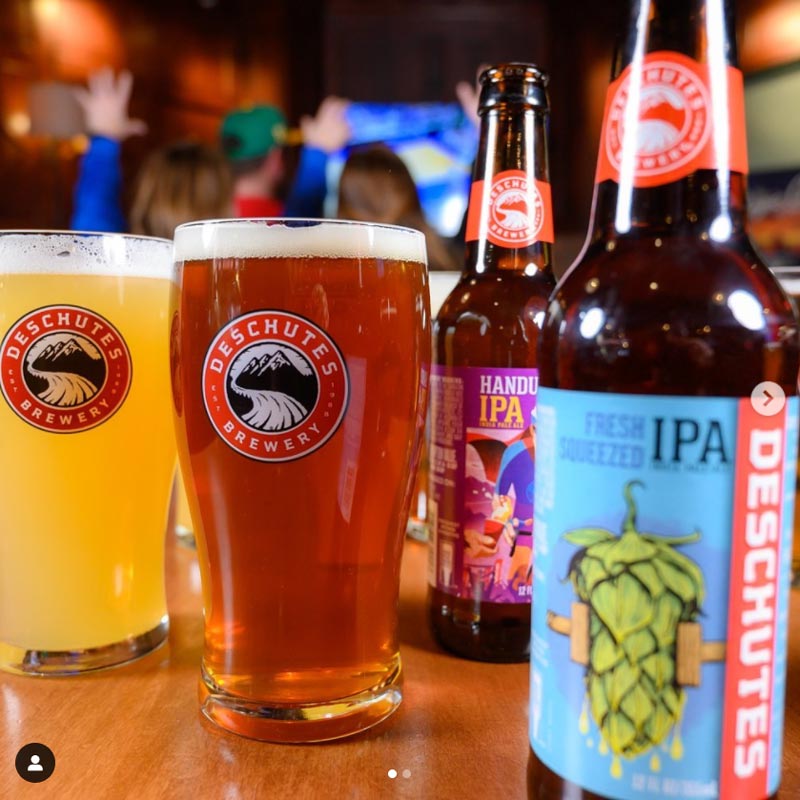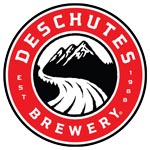 Title Sponsor of Mountain Bike Oregon
Throughout the Pacific Northwest, Deschutes Brewery supports trail stewardship groups, mountain bike races, lifestyle brands, outfitters and skills camps. We are very excited to add Mountain Bike Oregon to this list.
Originally established in 1988 in a small brewpub in downtown Bend, Oregon, the brewery was named after the Deschutes River (pronounced da shootz) flowing through Bend. With a belief that good beer brings people together, Gary founded The Deschutes Brewery & Public House as just that – a home for the public. A community gathering place, where friends, family and strangers could come together over some great food and a house-brewed pint of beer.
Today, the brewery sells more than 225,000 barrels of beer each year and is found in 32 states and even a few countries. Over the years, Deschutes Brewery's expanded beyond the original pub with a brewery and tasting room less than a mile across town on the banks of the Deschutes River in Bend and a second pub in downtown Portland. And now in 2022 Deschutes Brewery has expanded to Mountain Bike Oregon!
Interested in enjoying Deschutes Brewery beer before & after MBO, read on for how to find the beer, gear, and beer-centric food.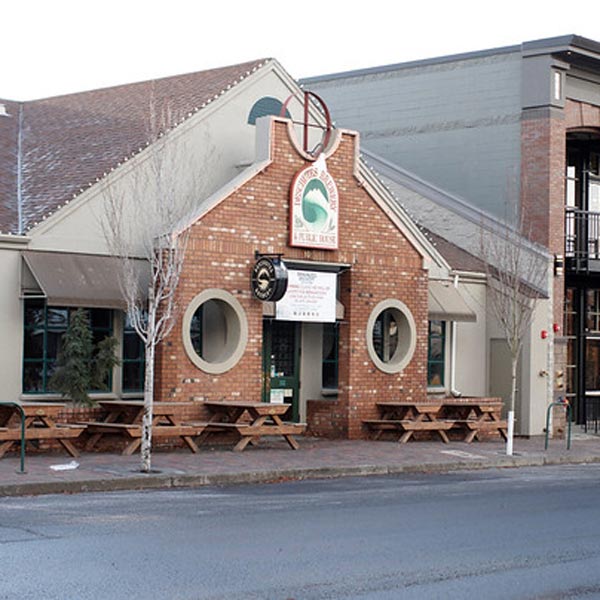 Bend Public House – The OG Original Brew Pub
1044 NW Bond St., Bend, OR 97703
541-382-9242
deschutesbrewerybendpub
Deschutes Brewery's original Public House, a vibrant fixture of the downtown Bend, Oregon scene since 1988. Not only were the very first beers brewed here, but it quickly became (& still is) a gathering spot for locals and visitors alike.
Enjoy a variety of Deschutes Brewery beers with 19 taps on site.
Dine on a beer-centric menu featuring fresh ingredients, many sourced from local farmers, foragers and ranchers with whom the culinary team has built strong relationships over the years.
Menu items are hand-crafted from scratch whenever possible, and several items are made with spent grain from the brewing process.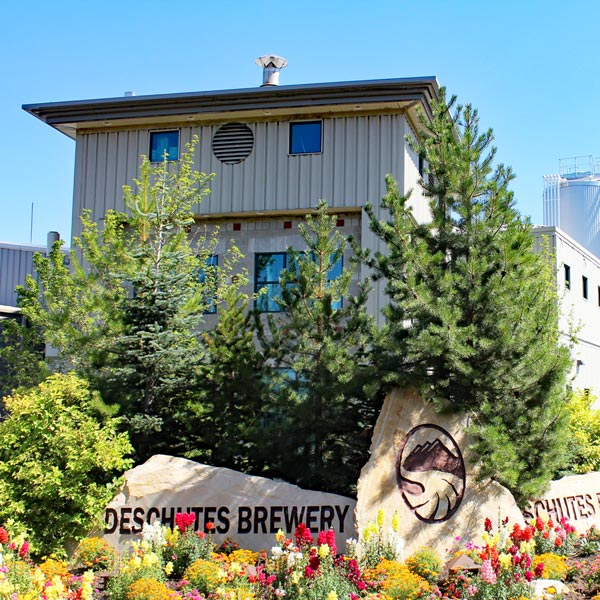 Bend Tasting Room
901 SW Simpson Ave., Bend, OR 97702
541-385-8606
deschutesbrewerybendtr
Come and enjoy some damn tasty beer straight from the source! Public tours are currently closed, but Deschutes is excited to open them up again as soon as it's safe to do so.
Open for pints, sampling, growlers fills, packaged beer to go.
Looking for sweet Deschutes Brewery swag? We have a great selection of gear that can only be found here.
Keg & curbside beer pickup available here with advanced ordering.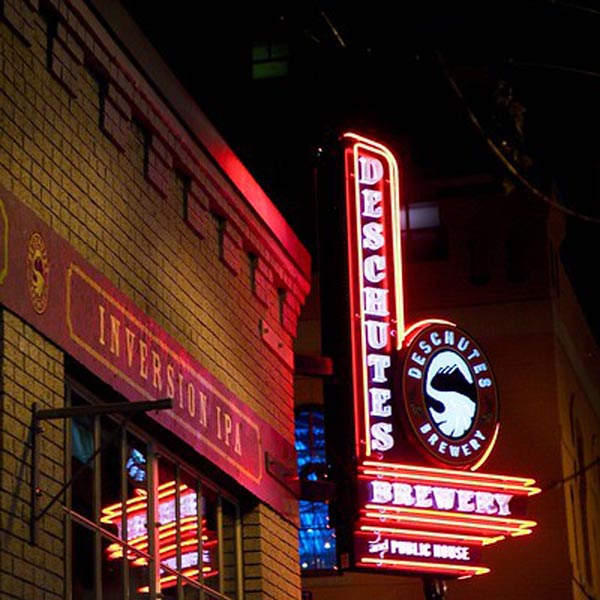 Portland Public House
210 NW 11th Ave., Portland, OR 97209
503-296-4906
deschutesbreweryportland
The heart of Portland's Deschutes Pub's with distinct Northwest style, a popular destination for great beer, delicious food and a relaxed urban atmosphere.
26 taps on site featuring Deschutes mainstays plus a selection of seasonal and experimental beers developed and brewed exclusively for the Portland pub by our brewers.
Classic pub food taken to the next level by the talented culinary team with dishes created from scratch with the best possible local ingredients.
Reserve Your Spot Now at Mountain Bike Oregon